Carol Hayes Management is a top London based style agency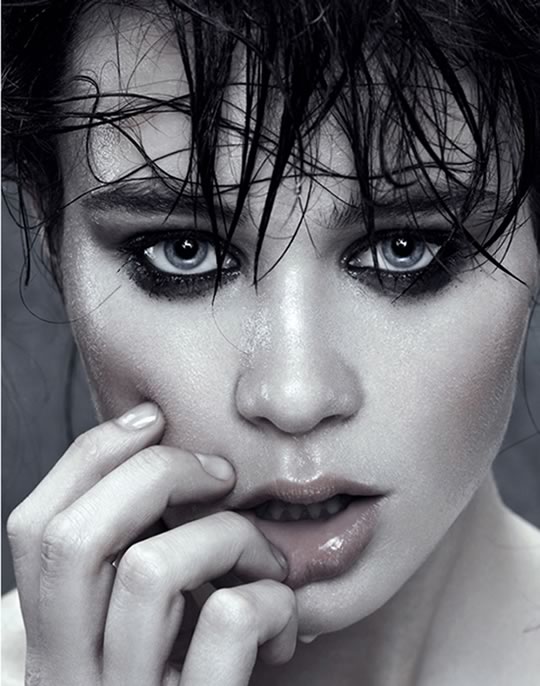 Carol Hayes Management is London's leading style agency, representing the best in Hair, Make-Up, Styling, Nails and Grooming. From live catwalk shows, high profile fashion campaigns, editorial shoots to film premieres and red carpet appearances – the agency offers elite artists, ensuring your campaign stands out from the crowd !
Additionally, the agency offers a Locations Division – with a vast selection of properties available in and around London for hire for photographic shoots, film shoots, press shows, commercials and advertising campaigns. And, if you need to find a Classic car or even a Lifeboat to compliment your shoot – we have a selection available for hire.